Guide to savings for children with Unity Mutual
Guide to savings for children with Unity Mutual
Published 19th September 2018 - It's officially back-to-school season and now, more than ever, we're thinking about our kids' futures whilst preparing them for what lies ahead. It's also during this time when parents and guardians start thinking about putting aside funds to give their little ones a head start.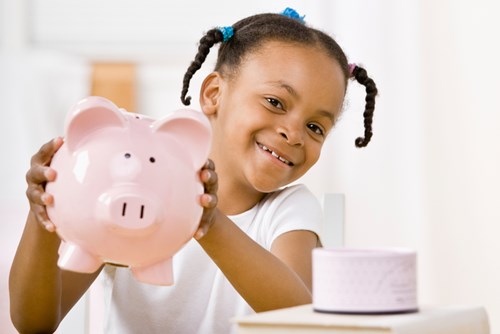 Whether it's for driving lessons, further education, a lump sum to help pay a deposit on a home, or just some savings that they can draw on if they ever need to. Whatever it is, we've designed our children's savings options for the medium or long-term.
Junior ISA
Our Junior ISA is a simple way of investing long-term for your child's future based on the growth potential of the stock market. It's also tax-free and you only need to pay in as little as £10 a month.
With current interest rates at low levels, the Junior ISA aims to benefit from the greater growth potential of the stock market.
Of course, the stock market can go down as well as up, meaning you could get back less than you put in but this is why the Junior ISA is meant to be a long-term investment. But by investing a little money now – a lump sum, a regular monthly contribution, or both – you'll give them a vital financial boost when they come to need it most.
Children's Tax-Exempt Savings Plan
Our Children's Tax Exempt Savings Plan offers the potential of growth combined with the opportunity to earn bonuses based on the investment performance of the fund. What's great about it is that it's low cost, with only a fixed amount of between £9 and £25 a month (or £100 to £250 annually) necessary to be saved over a 10-year period.
The investment performance of the fund will determine what bonuses are added to the plan, however, this cannot be predicted and, therefore, bonuses cannot be guaranteed. 
This savings account is flexible as you can get your money back before 10 years if you really need to (as long as at least a year has passed), just bear in mind you might get back less than you've paid in.
Whichever option is best for you and your family, even the smallest amount can make such a big difference to your child's future.
For more information visit our Savings for Children page or call 0161 214 4650 to speak to one of our friendly members of staff.