New, higher allowance for the Junior ISA from April 2020
Published 16th March 2020 - Make the most of the new Junior ISA allowance…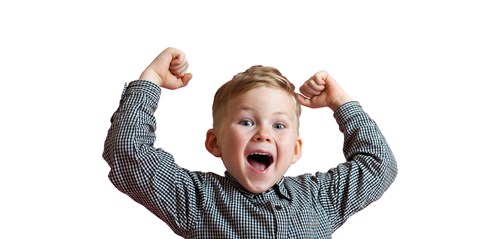 In this years' budget the UK Government has announced that the annual tax-free allowance for investment in a Junior ISA has more than doubled from £4,368 to £9,000.
This means that from April 2020, those savvy-savers wishing to invest for their child(s) future, can now save up to £9,000, tax-free, in the 2020/21 tax year.
The Unity Mutual stocks and shares Junior ISA comes with a wealth of benefits such as a low annual management charge of just 1% and no other fees. Anyone can pay into a Junior ISA, meaning that the money will be ready and waiting for when the child turns 18.
For further information on the Unity Mutual Junior ISA and how to apply, please visit for more full terms and conditions:
https://www.unitymutual.co.uk/savings-for-children/junior-isa/