Unity Mutual launches Series 4 of their Guaranteed Investment Bond with increasing interest rates! *
Published 10 June 2019 - Do you want a guaranteed interest rate, protected capital AND access to your money too?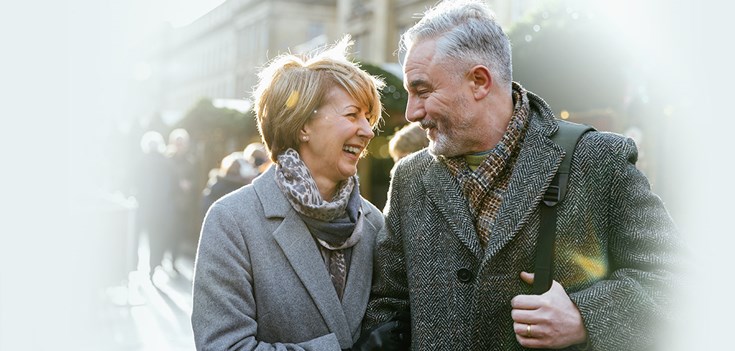 Unity Mutual, the financial services brand of the Oddfellows Friendly Society, has announced it has launched the Series 4 version of its Guaranteed Investment Bond.
*The Guaranteed Investment Bond is intended to help investors see their money grow over the five year term. If the money is held within the bond for the full five year period, investors will see a growth of 2.25% annual interest gross, equating to 11.76% over five years.
2.25% annual gross interest is guaranteed if you invest for five years. The interest compounds over the five years, so each year the interest is added to the investment and the previous accrued interest. The total interest is equivalent to an overall return of 11.76% over the five years on your original investment.
If an investor needs their money unexpectedly they can withdraw it at any time during the five years. We will pay you an interest payment based on the number of years invested. T&Cs apply.
| | | | | | |
| --- | --- | --- | --- | --- | --- |
| Year of Exit | 1 | 2 | 3 | 4 | 5 |
| Return p.a. | 0.75% | 1.00% | 1.25% | 1.50% | 1.75% prior to maturity |
A minimum investment of £1,000 is required to open an account.
For more information on Unity Mutual's Guaranteed Investment Bond please click here or you can call 0161 214 4650 or you can email insure@unitymutual.co.uk.
This Guaranteed Investment Bond is being marketed (sold) on a non-advised basis, and no advice given or sought (self sold). Whilst we can provide you with factual information, we cannot advise you on what to do.
If you're in any doubt about whether this product is right for you, it's a good idea to talk to an Independent Financial Advisor (IFA). You can find a local financial advisor by visiting www.unbiased.co.uk. You may need to pay for a financial advisor's help, so make sure you ask them about their fees first.
Unity Mutual offers simple savings and investment products to help families plan for the future. It is a not-for-profit, mutual organisation, which is owned by our policyholders. We do not have any shareholders.
Unity Mutual is part of the Oddfellows (www.oddfellows.co.uk) which is one of the largest and oldest friendly societies in the UK with assets of over £500m and 314,000 members.
Your money is 100% protected by the FSCS, further information on the scheme, the amounts covered and how it can be obtained from the FSCS, can be found at www.fscs.org.uk. or by calling Tel: 0800 678 1100.